Welcome





We are a small breeding farm located in a farming community in Northern Alberta, Canada. I have spent many years training, riding and enjoying horses. In 2000, we were blessed with our first Straight Egyptian stallion "Ibn Ben Malik" and right from the beginning he was a friend and family member. From there our Passion for breeding & raising Straight Egyptians Began.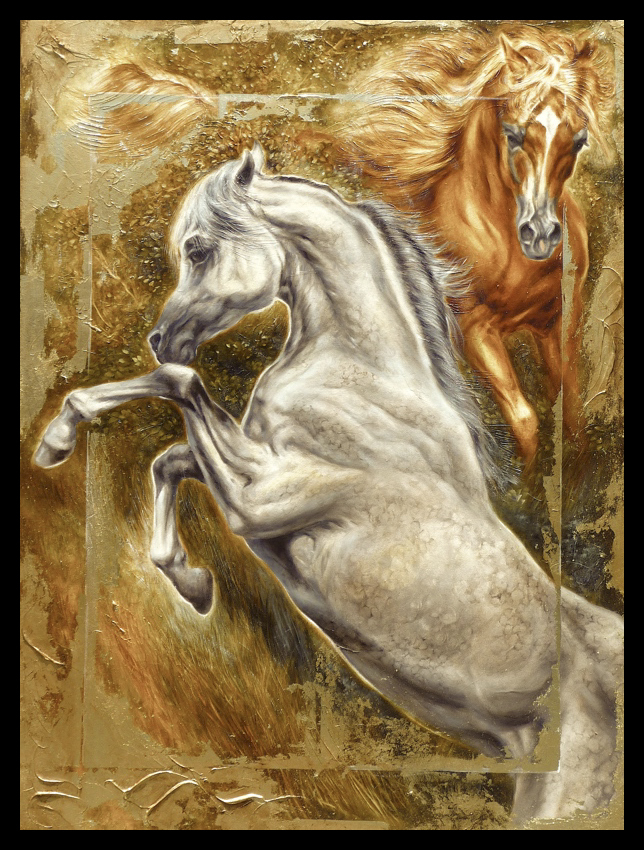 "In the beginning, God gave Ishmael, son of Abraham,

a gift, made of mist and dust, as a reward for Ishmael's faith and dedication to the God of his father.



Out of the mist and dust came the first Asil Arabian mare, who was at the time in foal, and produced a son.



From these two gifts from God came the beginning of the Asil (pure) Arabian horse"


"Bedouine Legend